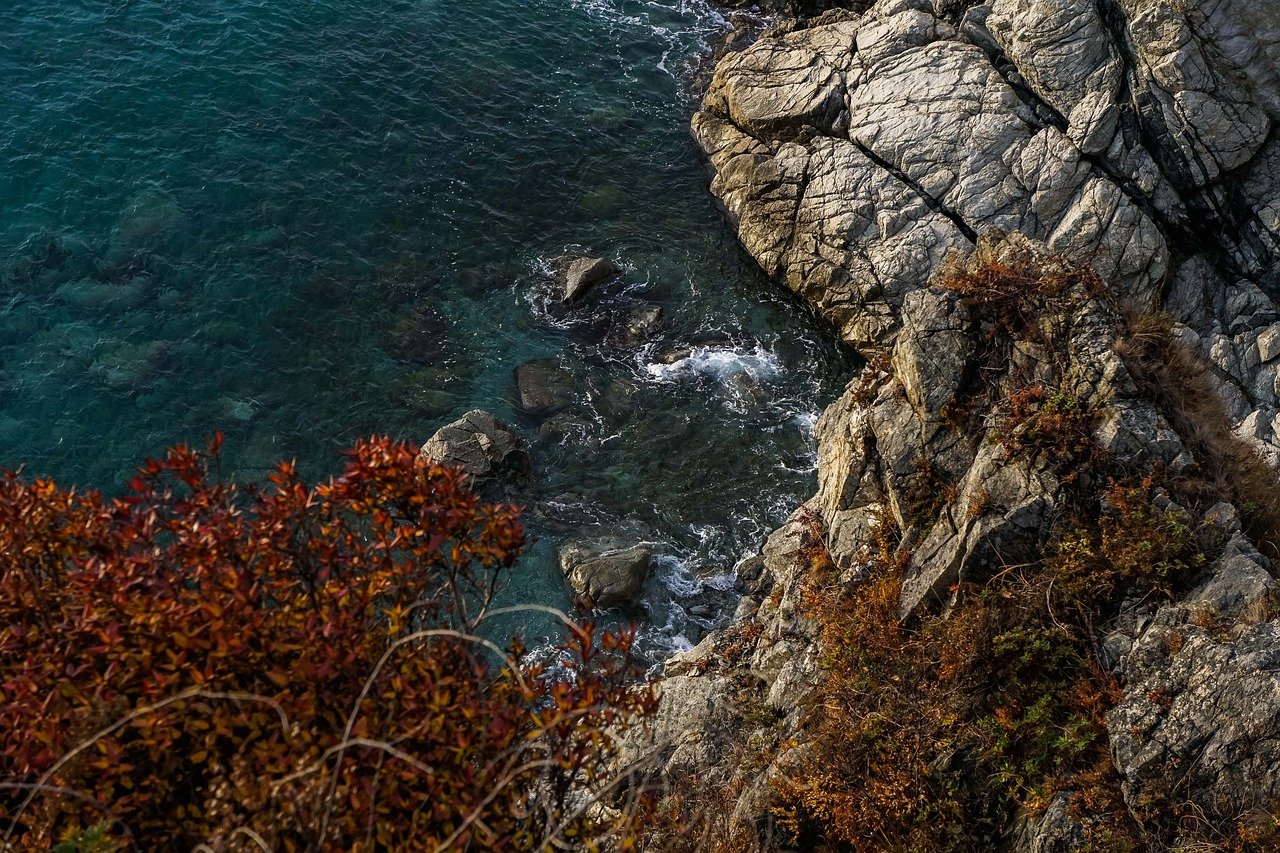 How much it Costs to Drive a Luxury car in Dubai in 2021
In most cases, prices might not be a major concern when you are looking for a sports or premium luxury car to rent. This is because you might have prepared a good budget that will enable you to drive that Cadillac or Ferrari on your Dubai holiday. You might also have found a number of car hire vendors that rent that car at a cost that is within your budget. 

You might also decide to negotiate and later succeed in getting your preferred rental price. However, whichever the situation, you might later find out that the invoice will end up with additional costs. This can make your trip to Dubai bitter when returning the car as you may you feel cheated. However, these cases arise when you fail to pay attention to some of the most important details, as you were required to. Therefore, it is advisable to negotiate and settle on a favorable deal with the rental firm, as most agencies are open to negotiations. You should as well as ask before if there are other additional charges when you are making your inquiry. Moreover, there are hundreds of Rental companies available in Dubai such as Hertz, Alamo, Parklane, Budget and much more. Here is a list of luxury cars and how much different Car Rental companies in Dubai charge per hour, day or per month.

1. Ferrari
According to a group of buying sites in the UAE, Parklane Car Rental offers the most competitive prices for luxury car hires. This company rents Ferrari California Spyder at Dh2, 450 per day as compared to Dh 6,000 that is charged by its competitors. You can as well rent the exotic Ferrari Italia for Dh 2, 250 per day rather than the normal Dh7, 500 that you will pay when you hire it from other companies. On the other hand, Ferrari California will cost you Dh 6, 500 per day.

2. Lamborghini
Lamborghini is one of the most popular luxuries and a sports car that gives you a chance to enjoy a memorable experience. You can rent a Lamborghini Gallardo LP 560 for Dh 2, 450 per day rather than the normal Dh 6, 000 charged by other Rental companies. This is due to the new deal offered by Parklane Car Rental that is giving a discount of up to 85 %. 

3. Rolls Royce
There is no doubt that Rolls-Royce is one of the most lavish and superior car models ever. This is because the car comes with I-drive system similar to BMW and with cruise control, air conditioning and much more. You can rent the Rolls-Royce Ghost from Chauffer Drive Car Rental from AED 1, 000. Furthermore, you can hire Rolls-Royce phantom from AED 2, 400. These charges are inclusive of the driver services.

4. Mercedes
Mercedes is a car model that is designed to match the sophistication that you are probably looking for in Dubai luxury Car Rentals. You can rent the Mercedes-Benz C-Class from the Sixt Group for about AED 7, 500.

5. Bayerische Motoren Werke (BMW)
The other award-winning luxury car that you can rent for your Dubai trip is BMW. This is because BMW cars are designed with top technology to give you unimaginable driving pleasure. You can hire BMW7-Series 2015 from Sultan Majid Car Rental for a charge of about AED 9, 000 per month and AED 400 per day.

Conclusion.

There are several Car Rental companies in Dubai. Some are international car rental companies while others are local companies. However, international car rental companies are better as they mainly provide a wide variety of car choices. In addition to this, international car hire companies are more reliable. You can book a rental car online before arriving in Dubai. You can as well book online to be picked from the Rental car company airport location. This saves you the complicated task of looking for a taxi to and from your booked hotel.
However, if you want to hire a luxury car in Dubai, you should ensure that your credit card has a minimum of about Dh 10, 000. This is because luxury companies hold Dh 10, 000 from your card as a security deposit for traffic fines, Salik or any damages.